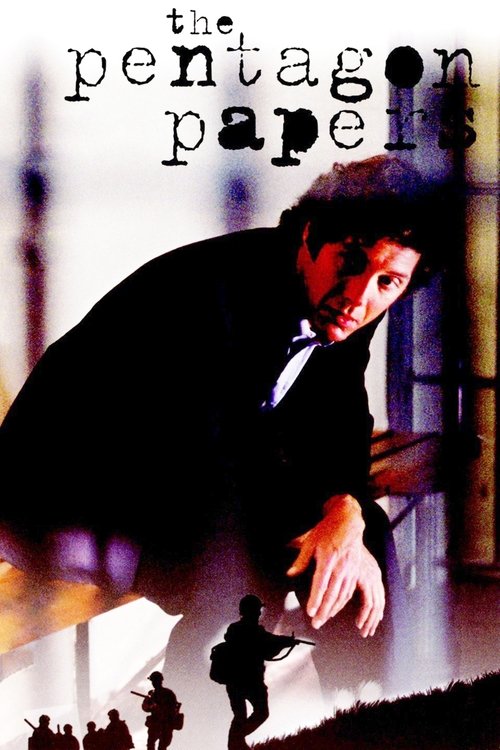 The Pentagon Papers (2003)
His greatest act of patriotism was an act of treason.
This compelling political drama is based on the true story of high-ranking Pentagon official Daniel Ellsberg, who, during the Nixon era, strove to preserve American democracy by leaking top-secret documents to the New York Times and Washington Post. The documents in question would eventually become famous as the Pentagon Papers, which revealed the true reasons for U.S. involvement in Vietnam.
We Recommend
Viktor Navorski is a man without a country; his plane took off just as a coup d'etat exploded in his homeland, leaving it in shambles, and now he's stranded at Kennedy Airport, where he's holding a passport that nobody recognizes. While quarantined in the transit lounge until authorities can figure out what to do with him, Viktor simply goes on living – and courts romance with a beautiful flight attendant.