Yakari: A Spectacular Journey (2020)
With his tribe's move to follow the migrating bison, Yakari, the little Sioux boy, sets out on his own to follow the trail of Little Thunder, a wild mustang said to be untameable. Travelling far from home and deep into the territory of the terrible cougarskins, Yakari and Little Thunder undertake a great adventure and find their way back home.
We Recommend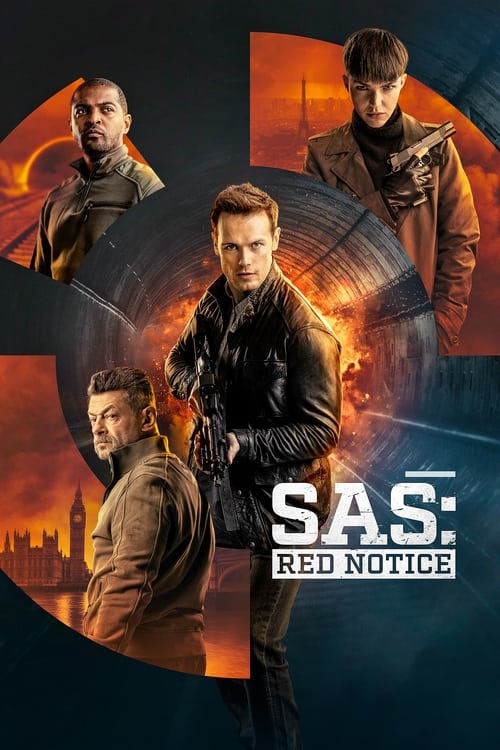 An off-duty SAS soldier, Tom Buckingham, must thwart a terror attack on a train running through the Channel Tunnel. As the action escalates on the train, events transpire in the corridors of power that may make the difference as to whether Buckingham and the civilian passengers make it out of the tunnel alive.