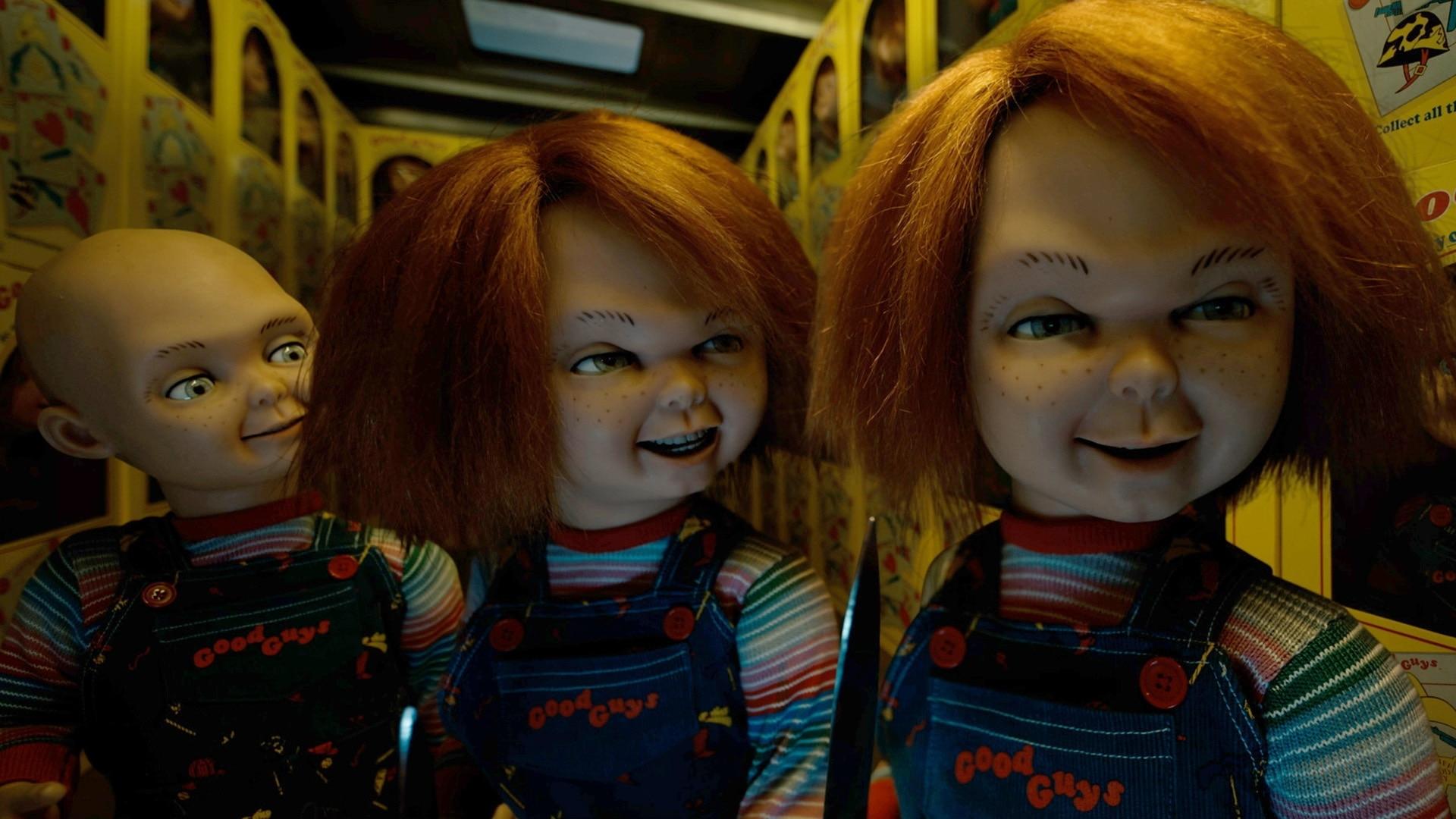 A year after seemingly defeating their nemesis Chucky, "3 Amigos" Jake, Devon, and Lexy begin receiving mysterious, threatening calls from an all-too-familiar-sounding enemy.
Our 3 Amigos struggle with the strict rules and institutionalized homophobia of their new Catholic reform school, especially when Chucky arrives with a murderous agenda. Meanwhile, in Beverly Hills, a suspicious detective threatens Tiffany's imposture as "Jennifer Tilly" and the discovery of her secret hostage, Nica Pierce.
With Jake and Devon's relationship already under strain, the reveal that multiple killer dolls exist causes Jake to propose the unthinkable: brainwash the captured Chucky and turn him into an ally.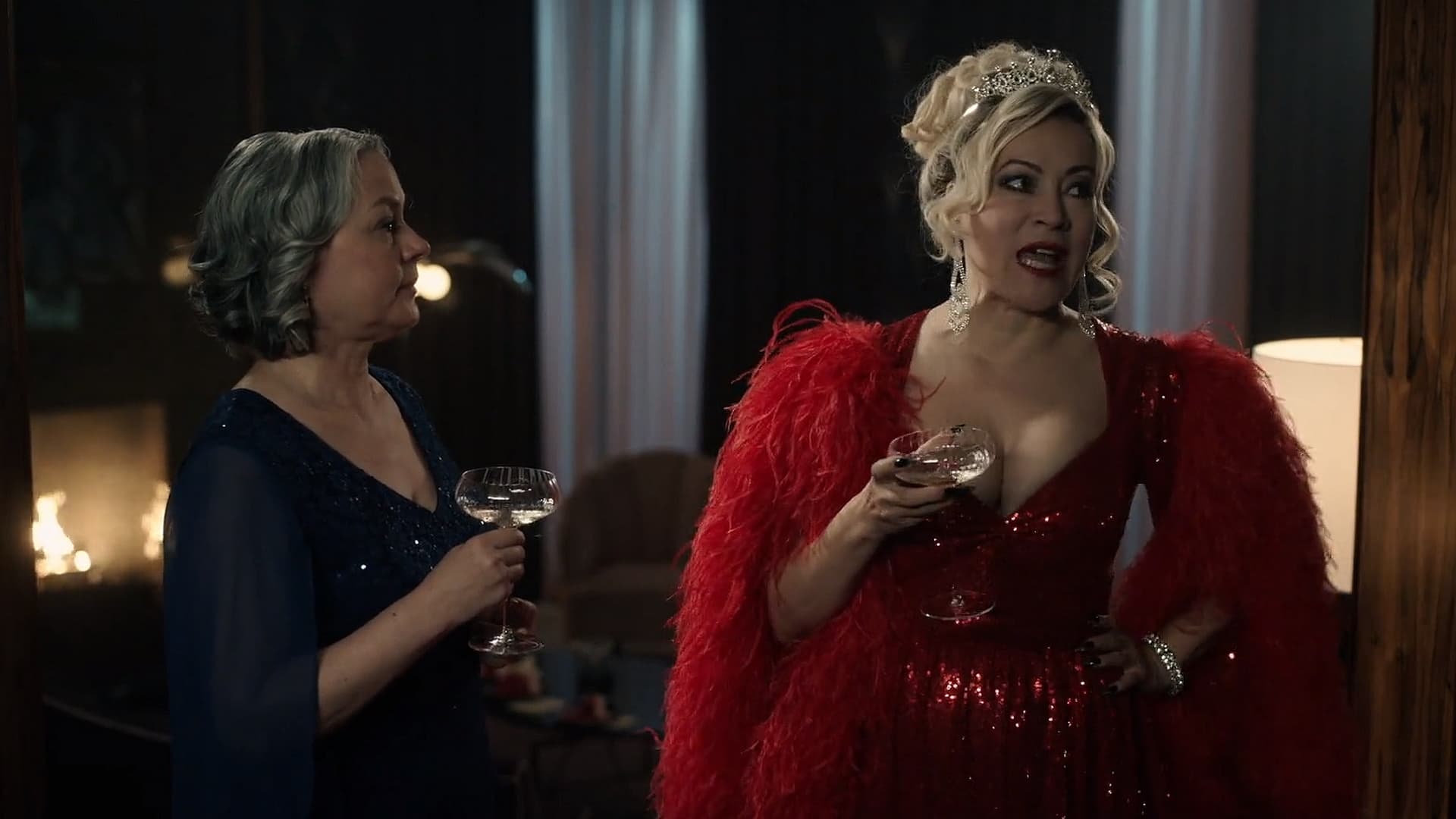 In this "very special episode of Chucky," Tiffany's secrets are threatened by the return from college of her 18-year-old kids Glen and Glenda, and by a surprise intervention conducted by several of Jennifer Tilly's loved ones, who are concerned about their old friend's odd behavior.
Devon worries that Good Chucky can't be trusted; Tiffany spirals from the surprise party.
Incarnate Lord goes on lockdown with the Chucky dolls inside; Nica moves forward with her plan.
Ade due Damballa! The survivors band together with Father Bryce to perform an exorcism.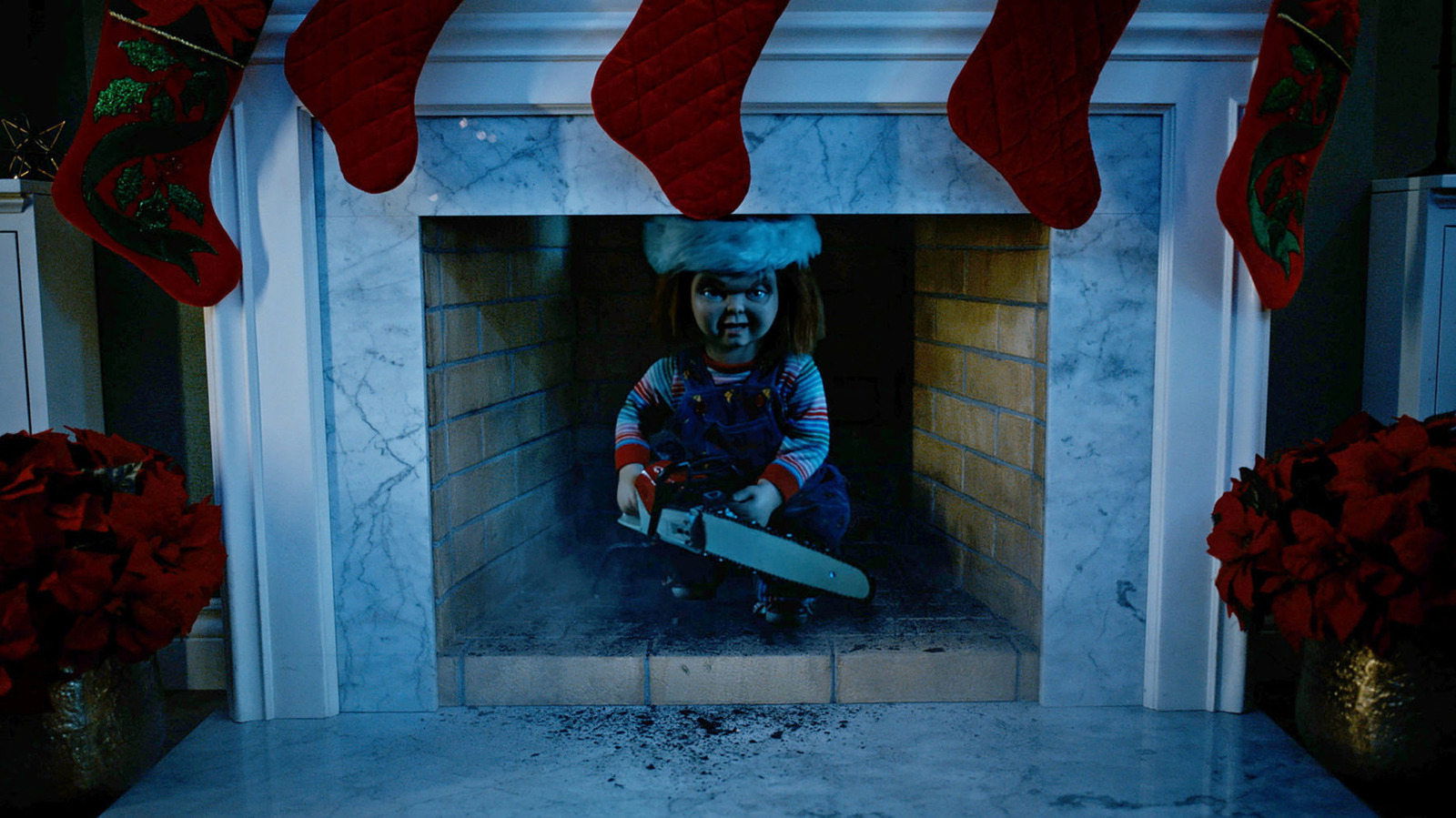 Back in Hackensack for the holidays, the 3 Amigos receive a special gift. Tiffany plots her escape.